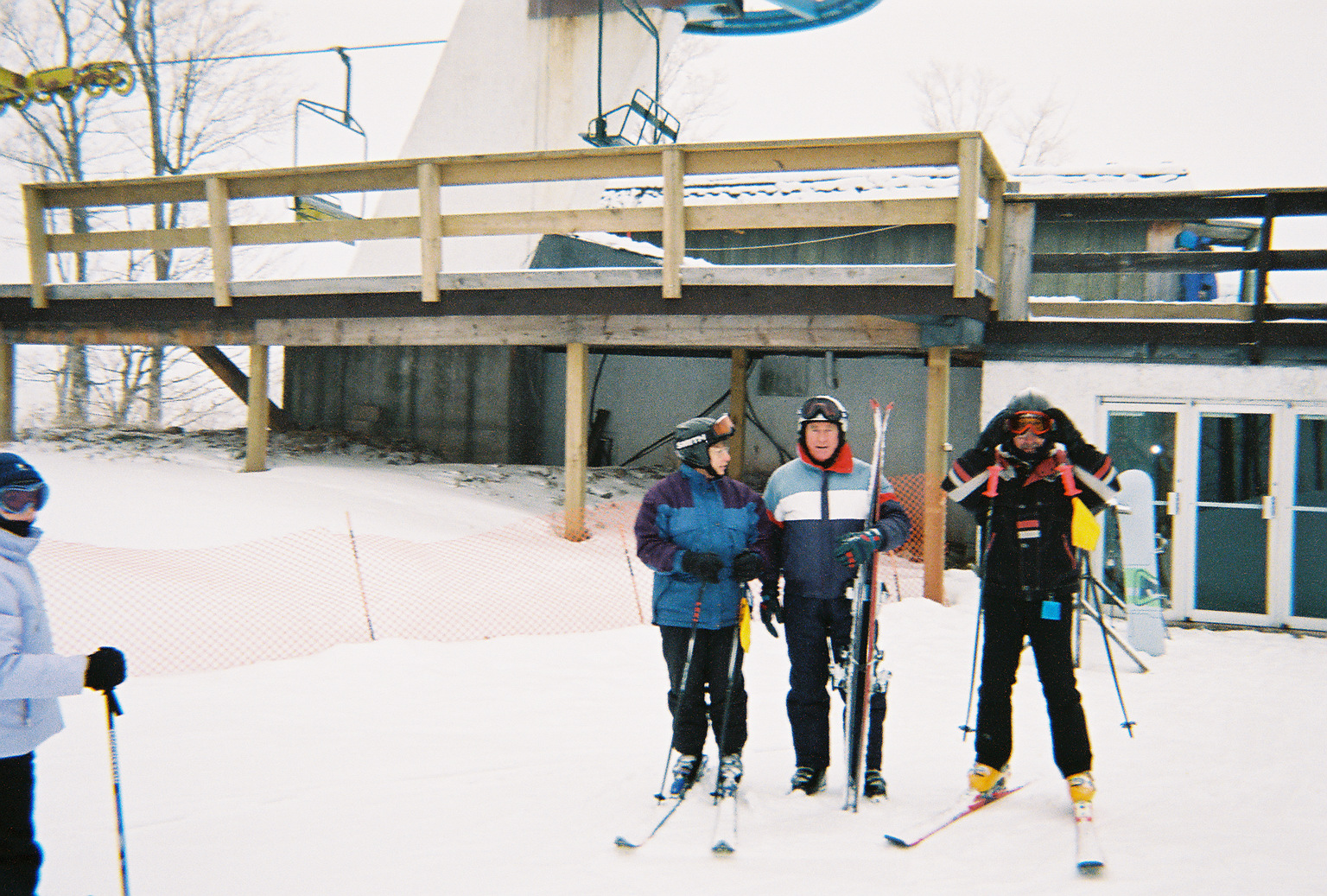 Ok, which way to the hill?
Snomad sponsored race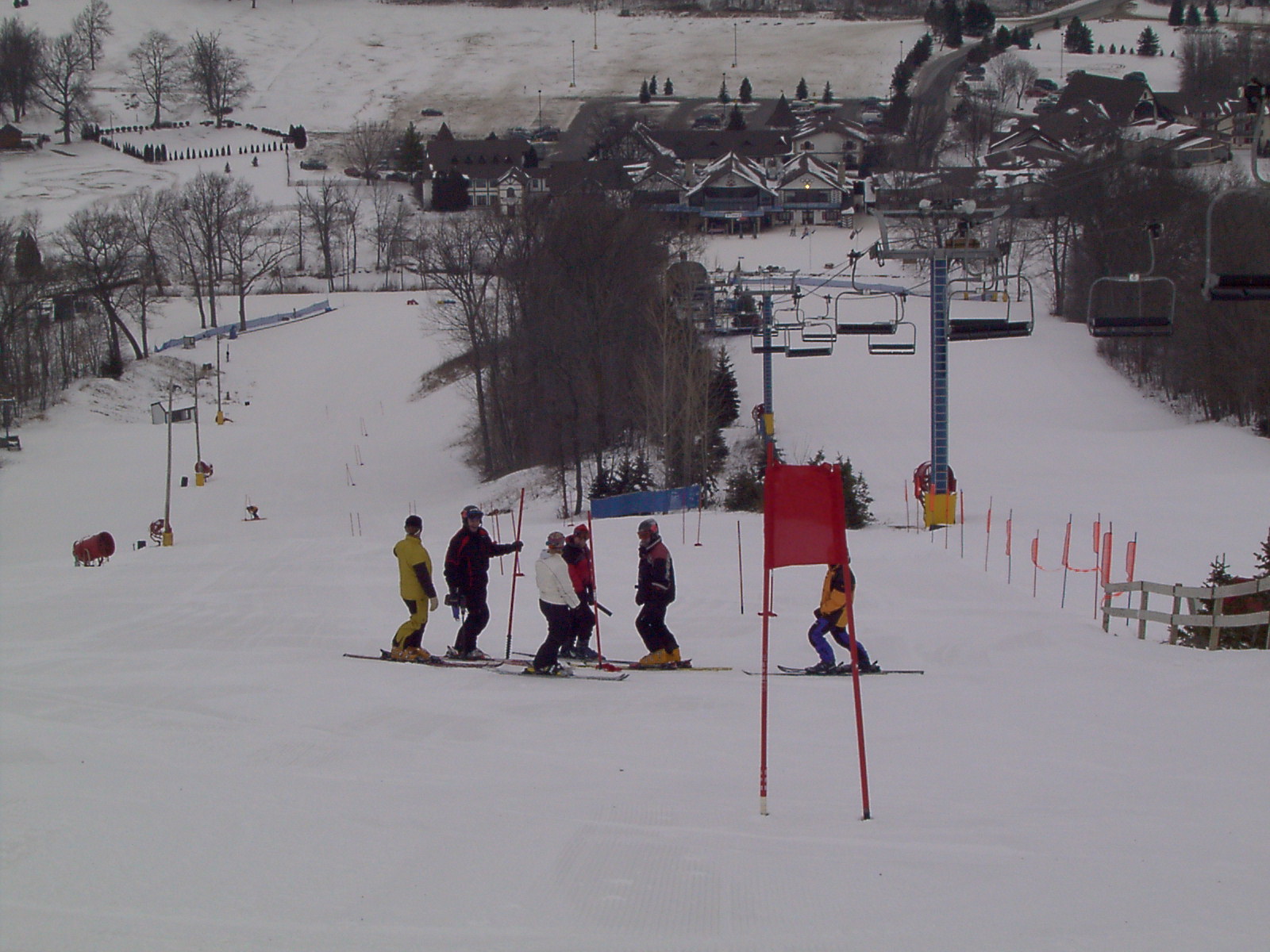 Course inspection prior to the start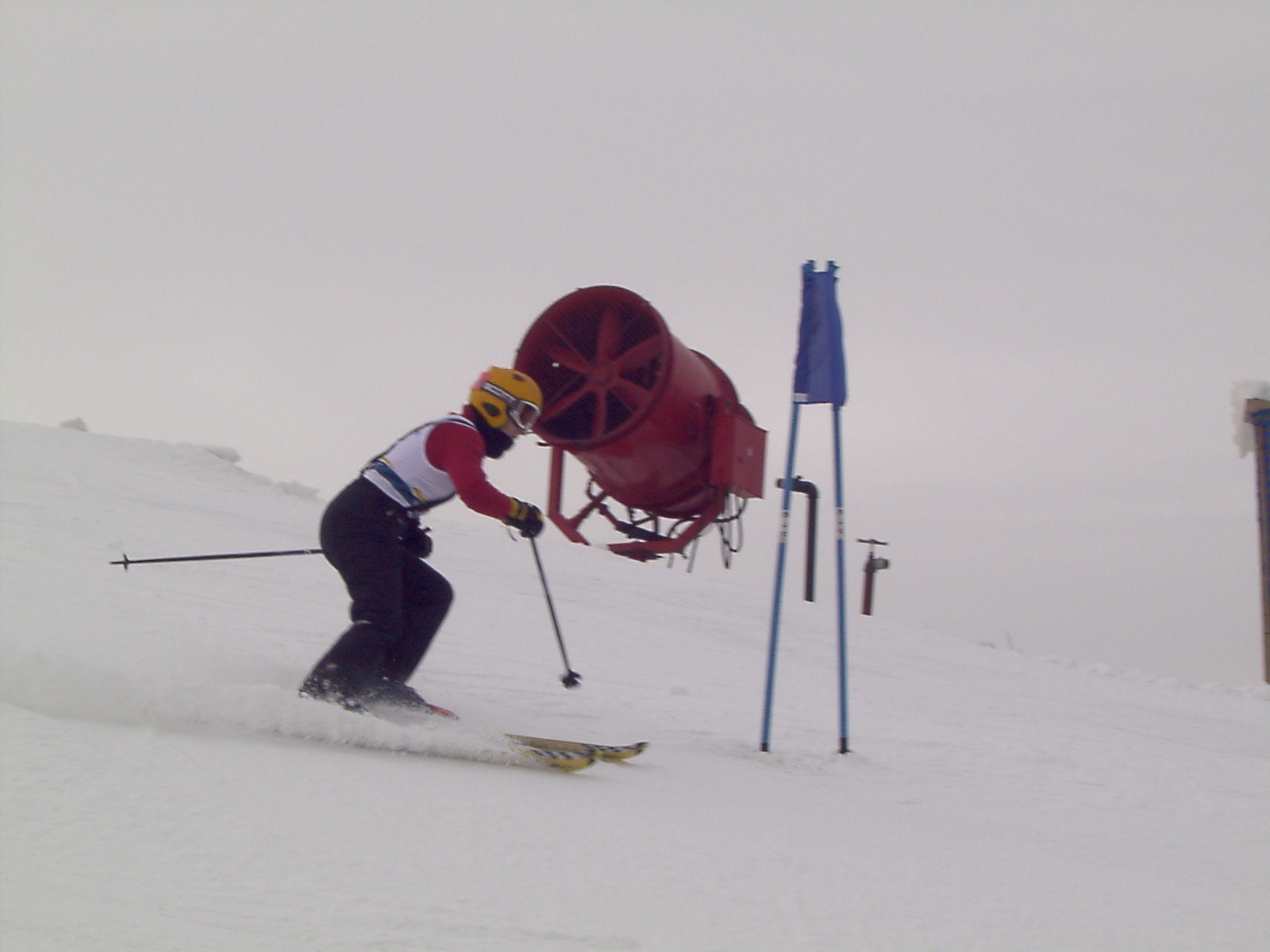 There goes Cindy
Western trip to Panorama, & Fernie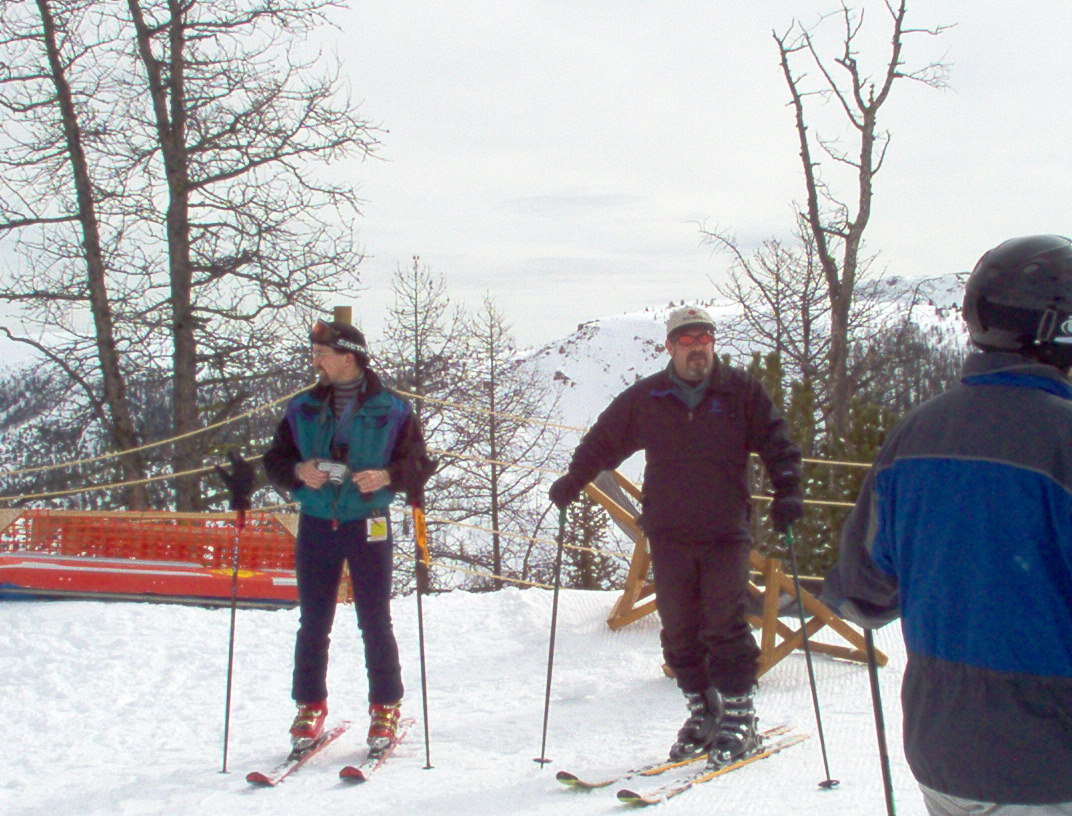 OK now that you got us up here where do we go? DOWN!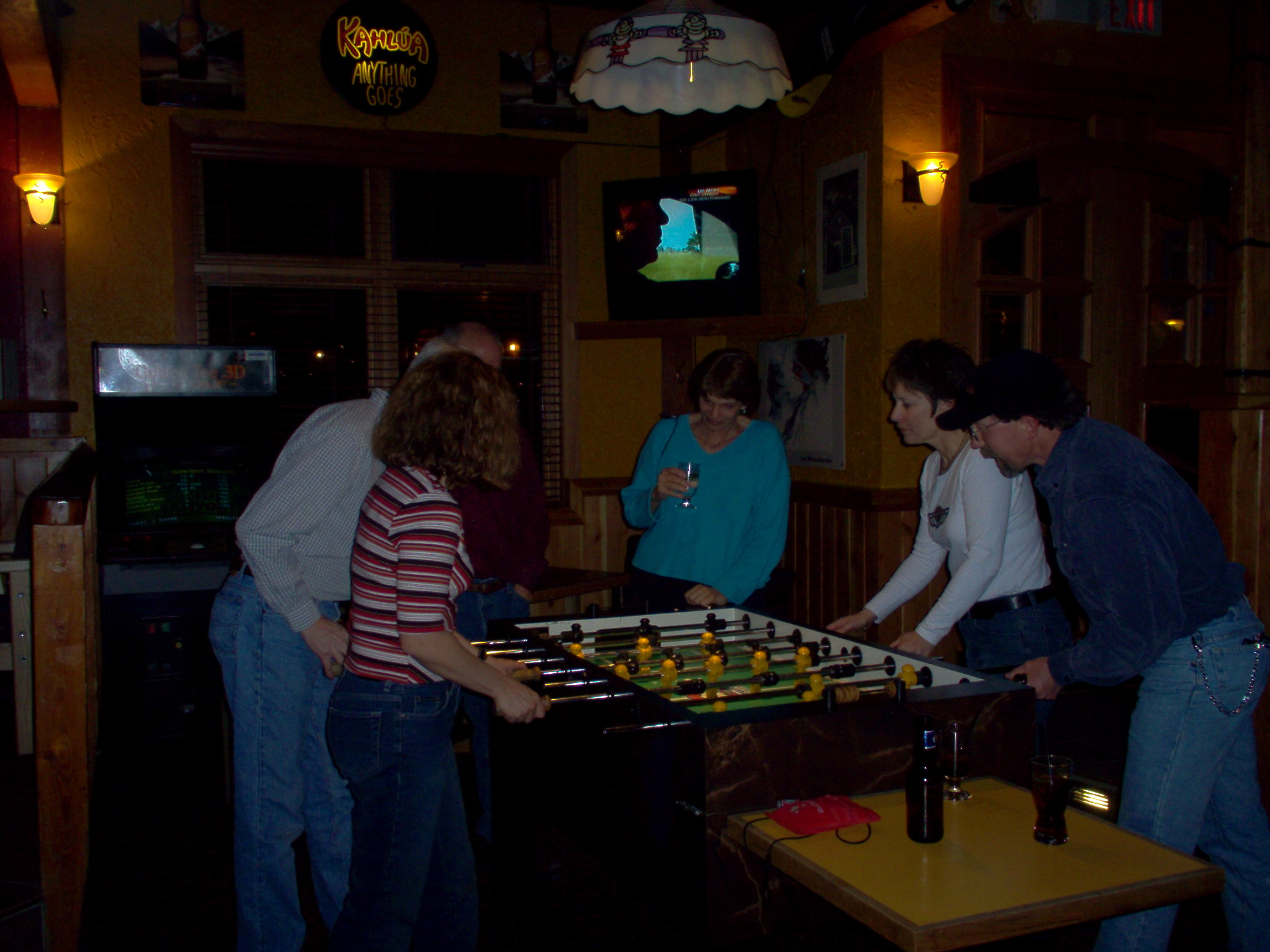 The fun is not limited to just the slopes.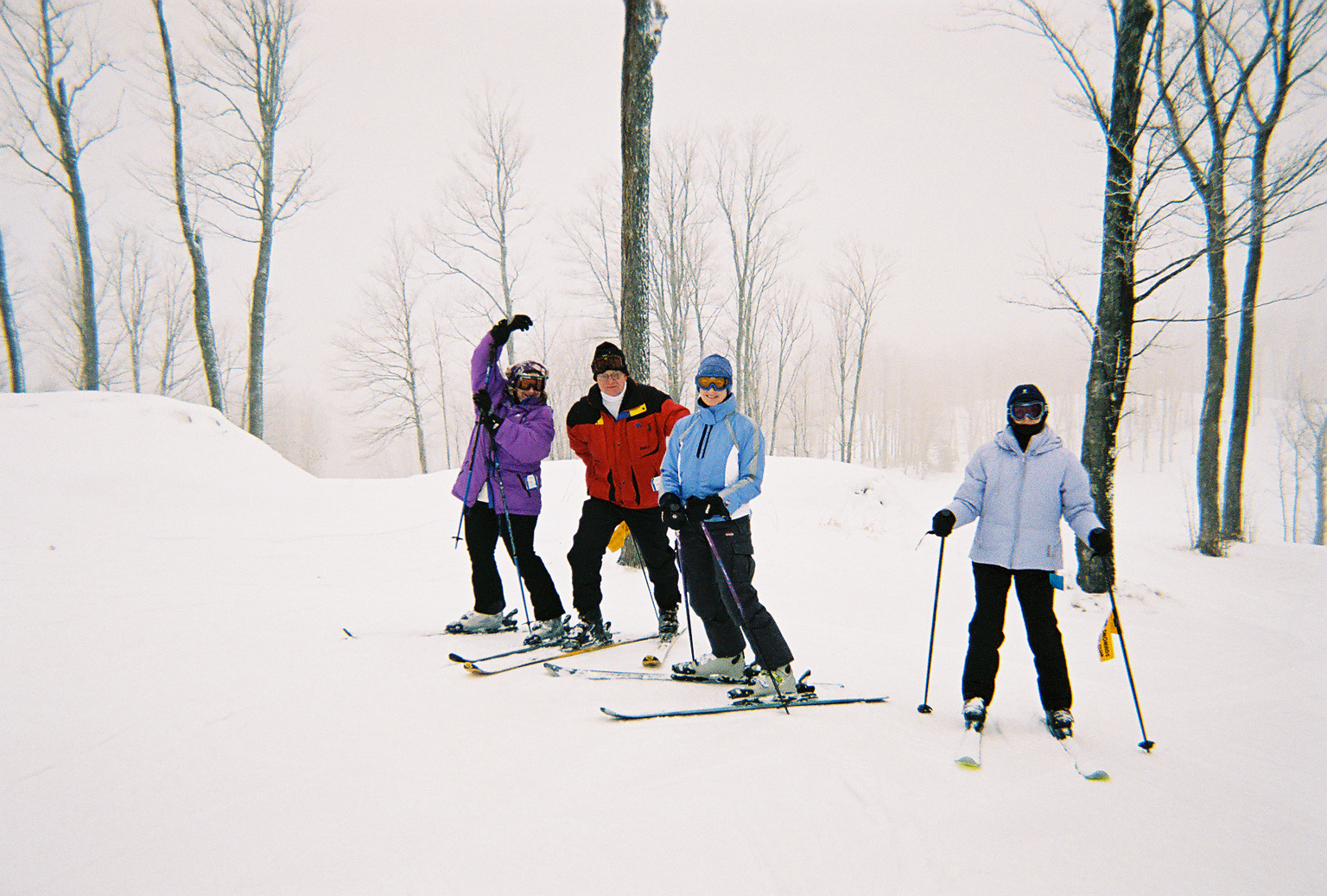 We were able to find the hill!
at Alpine Valley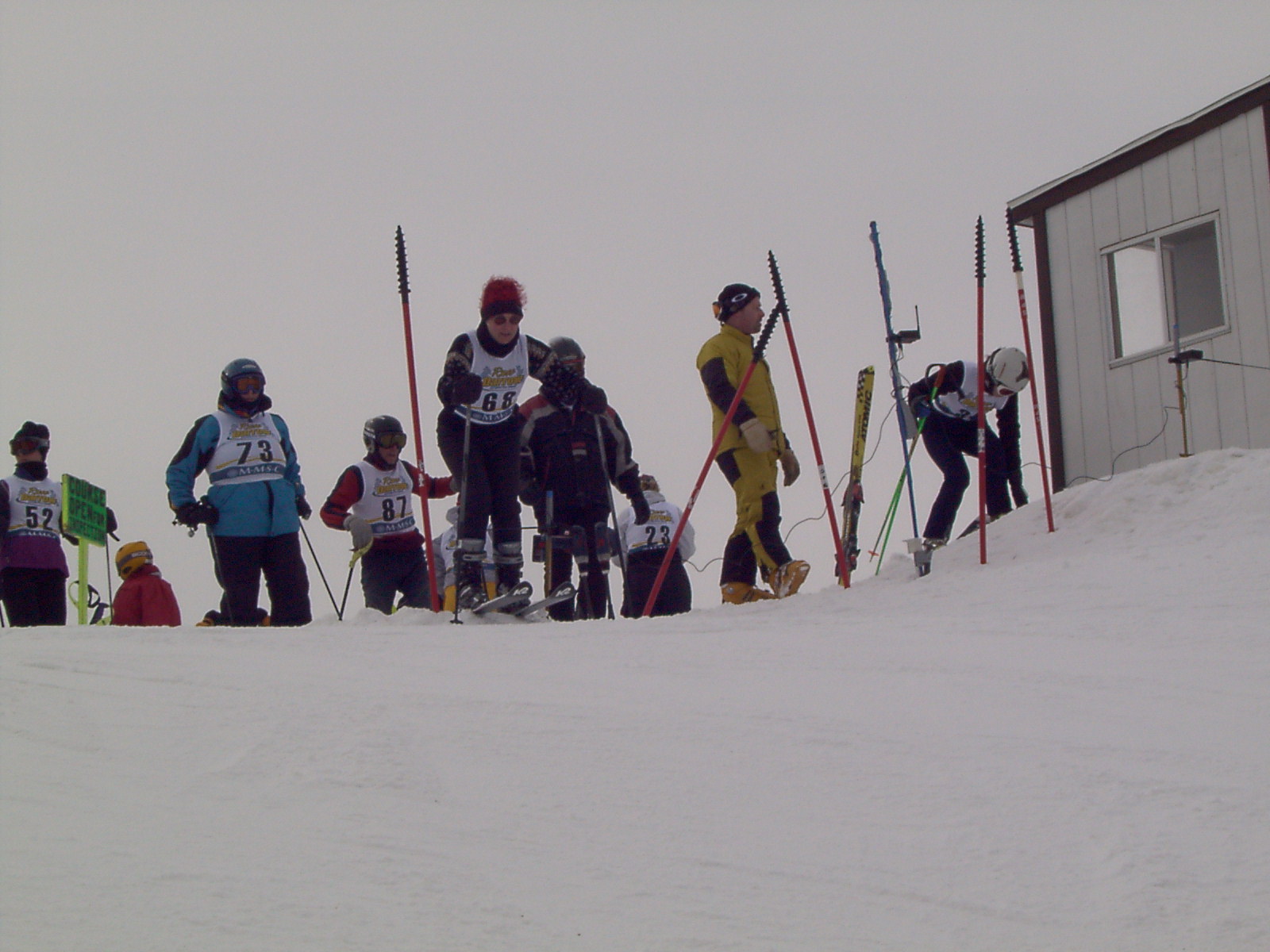 Here comes Kim her first run of the day!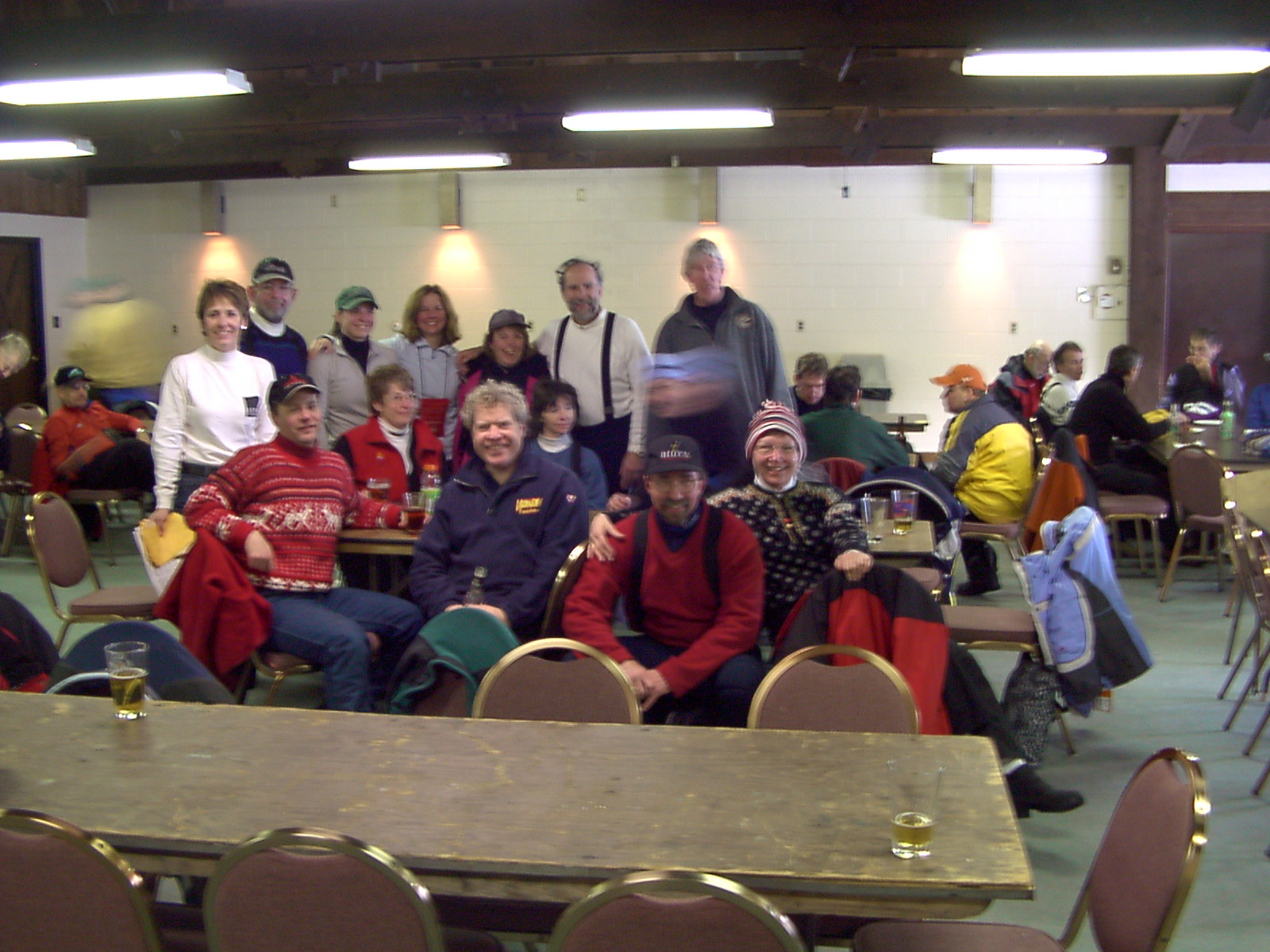 The Team AFTER the race
Kicking Horse, Kimberly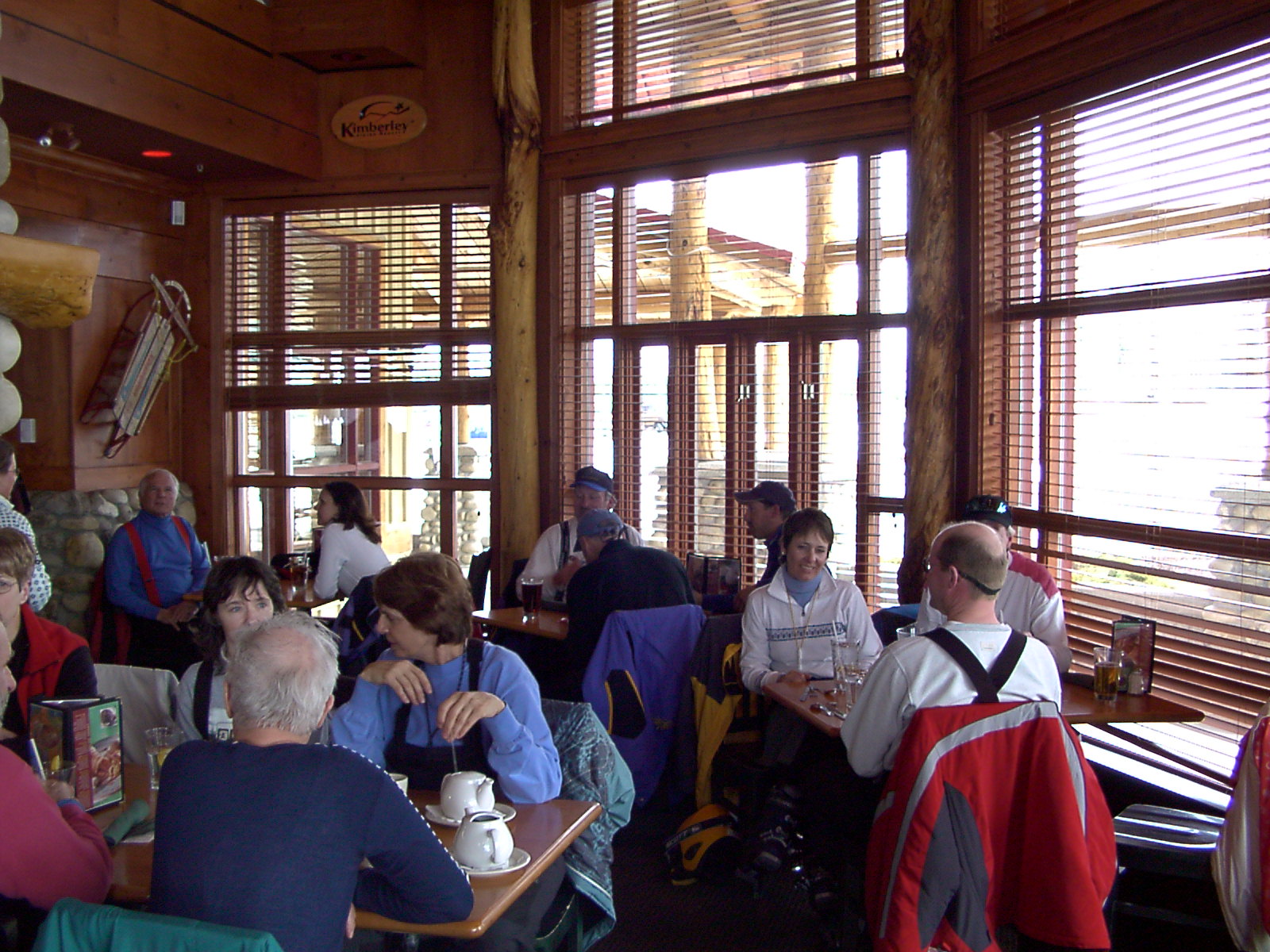 Refueling the funaces at Kicking Horse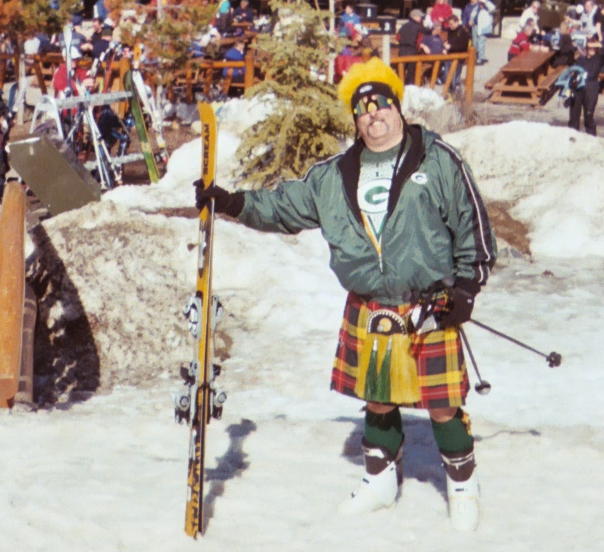 One of our more colorful skiers - Moon