More pictures to come!
Weekend trips are always a good time.....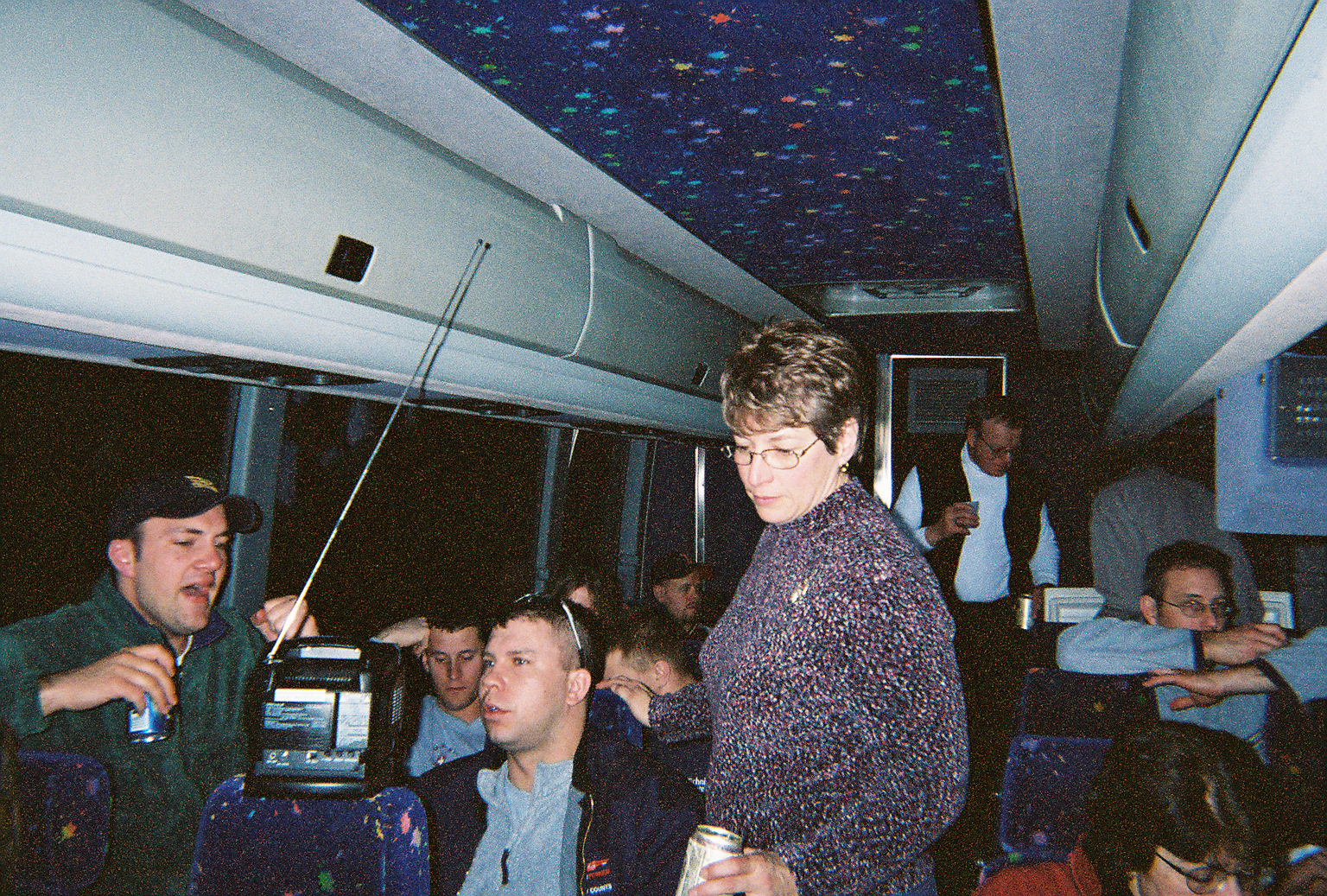 while we leave the driving to the professionals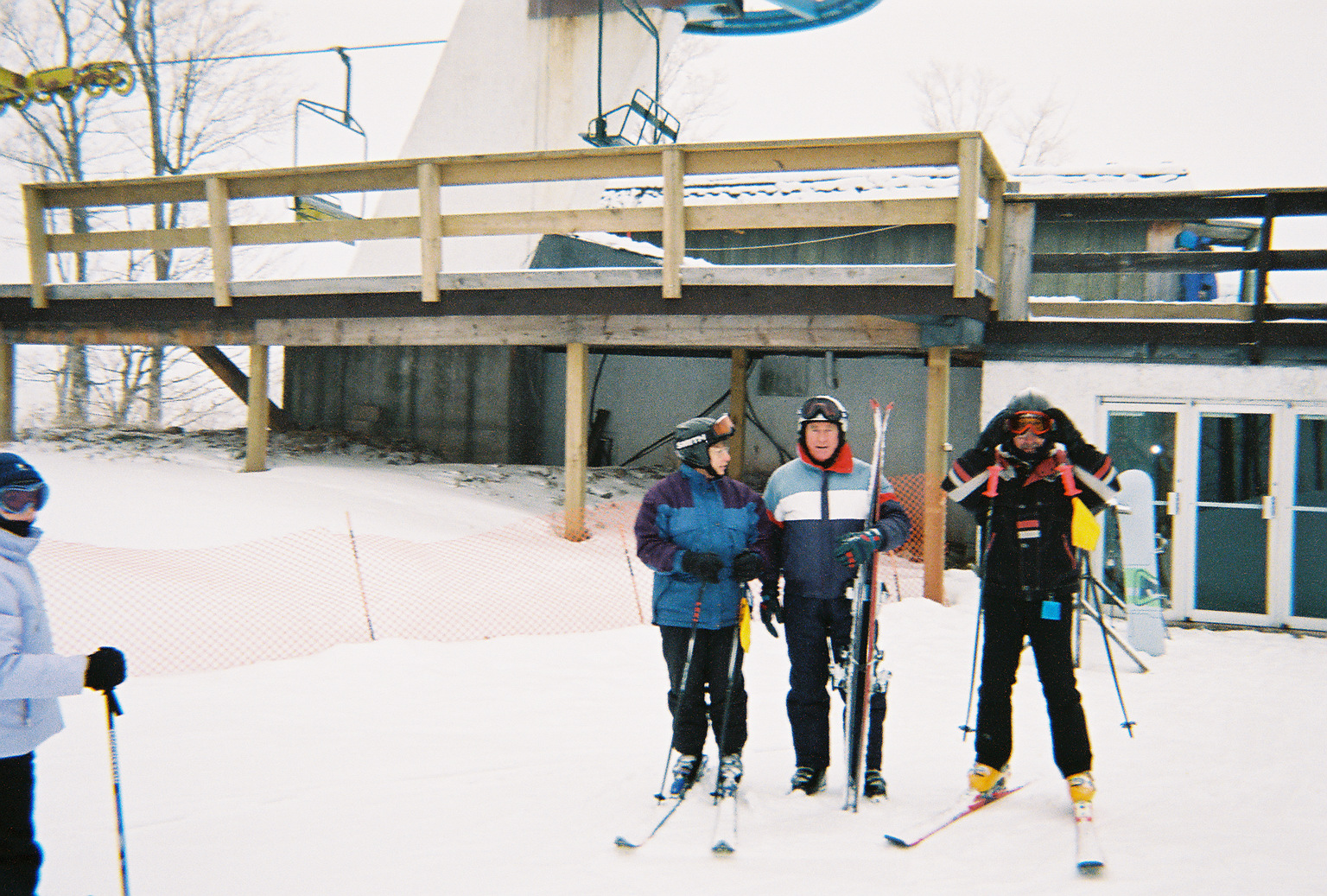 Which way to the hill?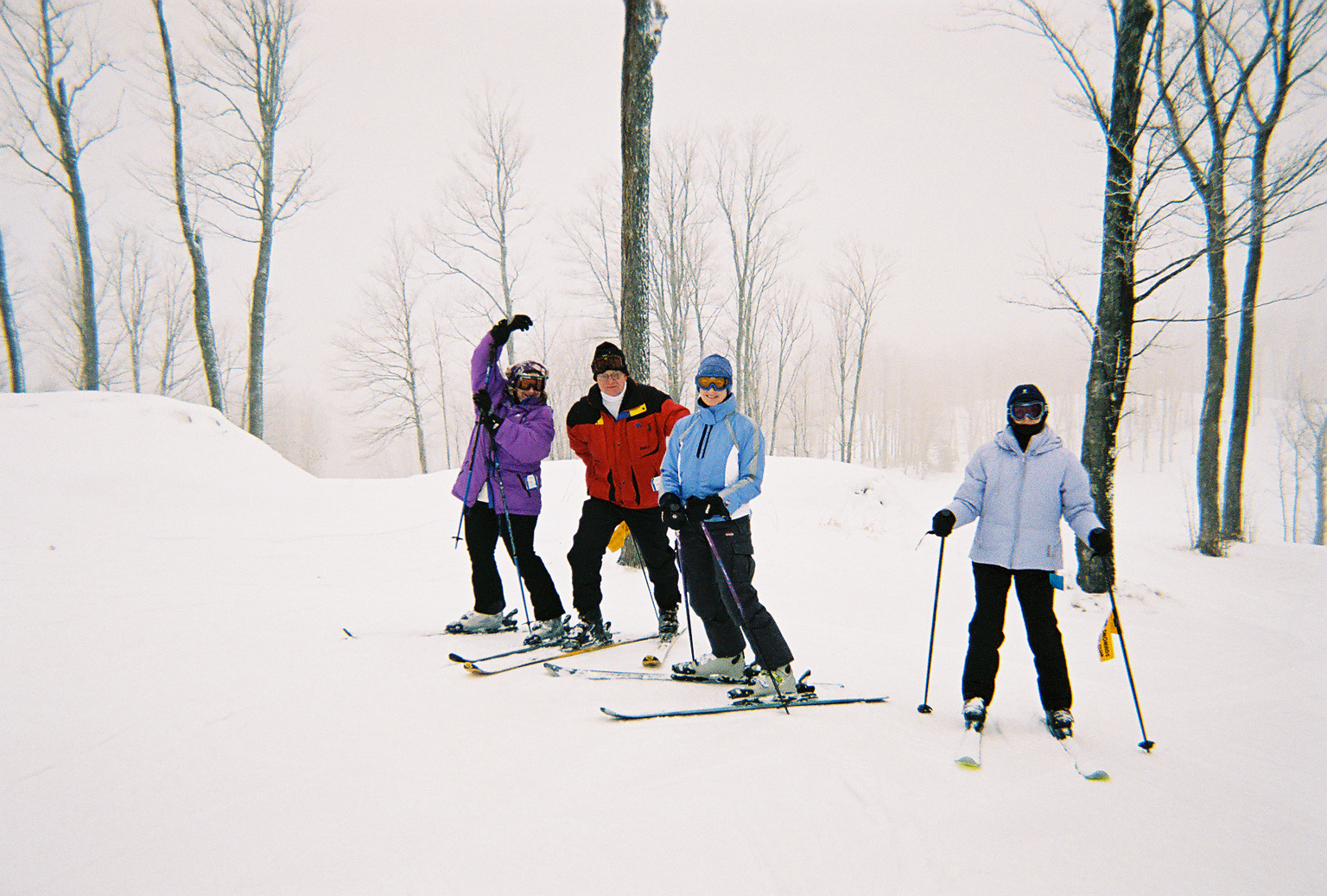 ... and they found it
November fest is our annual benefit dance where we try to raise money to sponsor an athlete to the National Sports Center for the Disabled. This year in addition to our annual auction, we set a theme of the 50's & 60's for our party goers to dress and dance to.